mygrandmatime news!
It wasn't all that long ago that my mom was the "old" one and I was "young". I remember when we went to mom's house for a long visit and spent part of our visit cleaning and painting her laundry room. After we left, my brother came and installed a new back door. My sister lives nearby and regularly does garden work. Another brother made and installed a beautiful trellis. Doing these things with and for my mom were gifts that she appreciated and enjoys to this day. I also value the time and help of family and friends during our recent remodel of our laundry room. (See pics of our "new" laundry room below.) Gifts of time and help are VERY appreciated, especially as we have had such a long time apart due to the virus. As you plan towards Christmas gifts from yourself and your children, please keep that in mind. For a list of ideas go to:
https://mygrandmatime.com/3019-2/tips-from-grandma/priceless-gifts/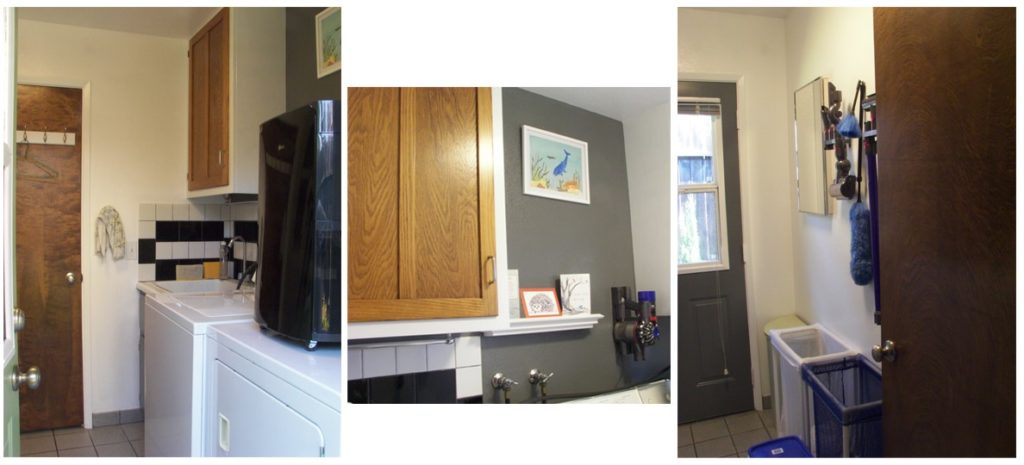 Also, check out Grandma's latest books. They would be wonderful gifts for your children's school teachers. Amazon has been really slow with books lately, so order soon if you want books for Christmas!
https://mygrandmatime.com/3019-2/shop-with-grandma/grandmas-books/