CLICK HERE FOR GRANDMA'S "LEARN TO READ" and "DRAW WITH GRANDMA" MEMBERSHIP WEBSITE.
访问奶奶的中文网站
Visit Grandma in Chinese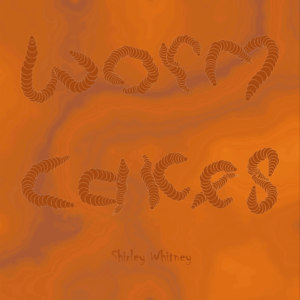 NEW BOOK – WORM CAKES
Paper Book-English only
This is a sweet story about a girl who loves mud and worms. The story begins with Cassie as a 2 year old and ends with the birthday celebration of Cassie's 2 year-old daughter. Along the way you will find romance and lots of yummy chocolate based recipes. Put on your apron and walk through this story with that special someone.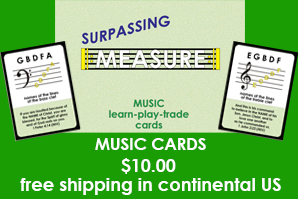 These cards can be used: for games like GO FISH or MATCH; as flash cards for learning music symbols; for learning Bible memory verses; as trade/reward cards for music lessons. In each game box you will find 72 cards, 2 each of 36 different music symbols. Game instructions are included. What a fun way to learn about music! You can also use them with the music lessons on this website. These cards are sturdy and are the same size and feel as poker cards. They come in a nice box for organization/storage. Click here or on the image to purchase them.