MONEY CHALLENGE
August 5, 2019
Our children/grandchildren don't stay young for very long!  They grow up fast and we need to make sure they are learning about money as they grow up.  Recently Grandpa thought up a wonderful money challenge for two in our family.  Here's the scenario: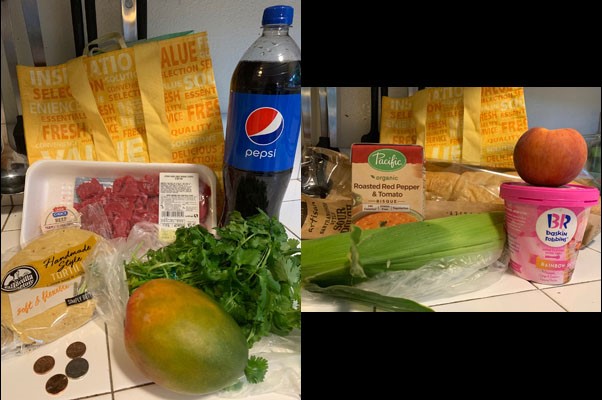 They had planned to go out to dinner, but couldn't decide where to go and asked our ideas.
Grandpa suggested that they give EACH person the money (cash) they would have spent at a restaurant and instead go to the grocery store to buy what they wanted for dinner.
After shopping, there was cooking and reheating and sharing, depending on what each person purchased.
They documented each of their purchases and their dinners with pictures.
They had leftovers!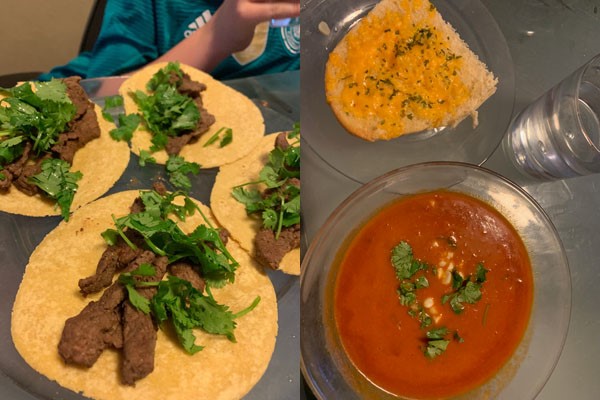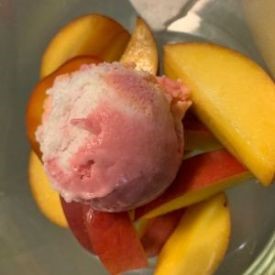 On the other side of the world, another grandson went to the outdoor market and got to choose food he wanted to cook for the whole family for dinner. He bought watermelon, broccoli and live shrimp. Total cost was about 10 dollars. He used a few spices from home and made a very nutritious and yummy dinner. Some of the other grands loved the shrimp and some didn't.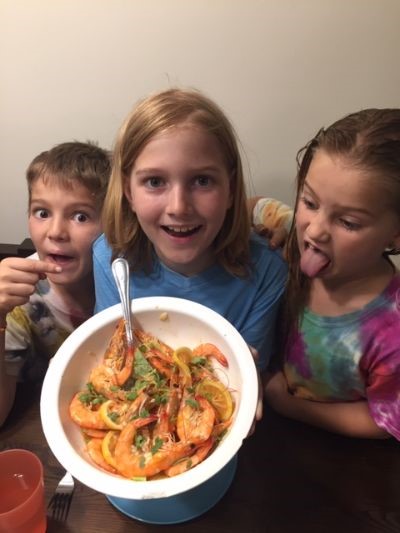 A great money lesson….with side benefits!  This, or an adaptation of it, can work regardless of what the money budget is.  Great idea, Grandpa!